I adore this editorial in the current issue of Lula.  It is styled by Aya Kanai, and has a great 1950's pin up feel.  The vintage aesthetic is lady-like and rocker at the same time, which I love.  I am also enamoured with the rockabilly hair, red lips and just the photo treatment in general.  I also found some amazing items on the market from low end to high end that complete this look...
Images 1 - 4: Lula Issue #8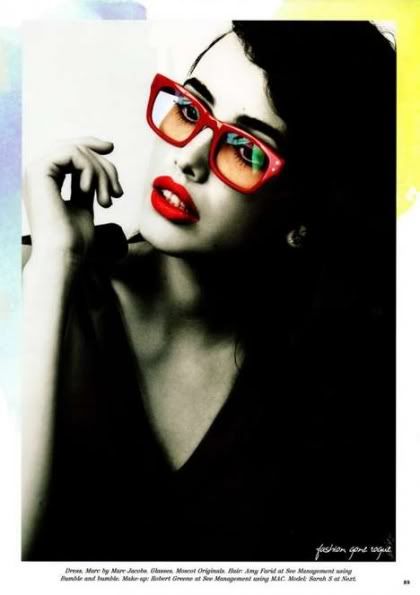 Buffalo check bustier: Forever 21 - $17.80 (I bought this yesterday, so look for pictures of me wearing it soon!)
Tacked skirt: RM Roland Moret - $610 available at netaporter.com
Black and white spat oxford: Topshop - $110 
Gem printed tee:  Philip Lim - $225 available at lagarconne.com.  This tee is my latest obsession and next purchase!
Houndstooth mini dress: Preen - $1260 available at netaporter.com
Color-block dress: Jason Wu - $1360 available at netaporter.com
Floral corset: Topshop - $40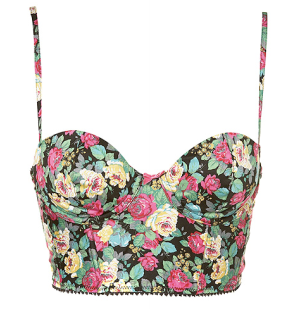 Bow sweatshirt: Thread Social - $155 available at netaporter.com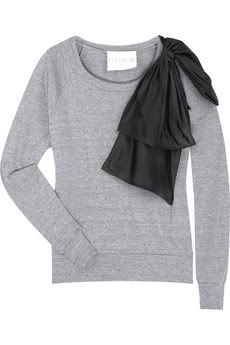 Ankle boots: Alexander Wang - $395 available at otteny.com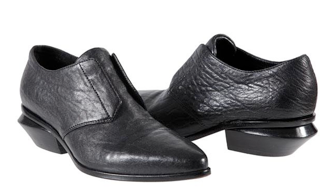 Oversized tweed jacket: Urban Outfitters - $108