Monday, September 21, 2009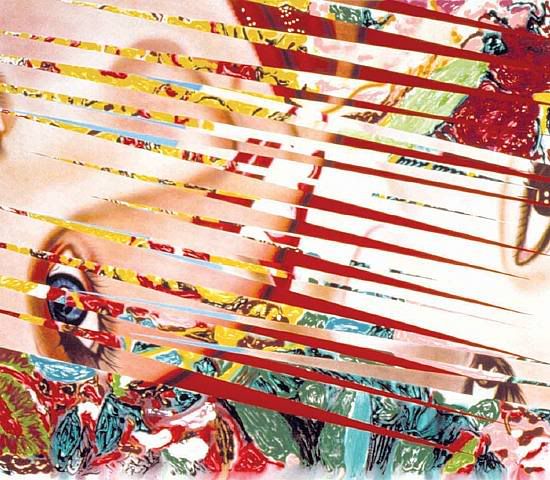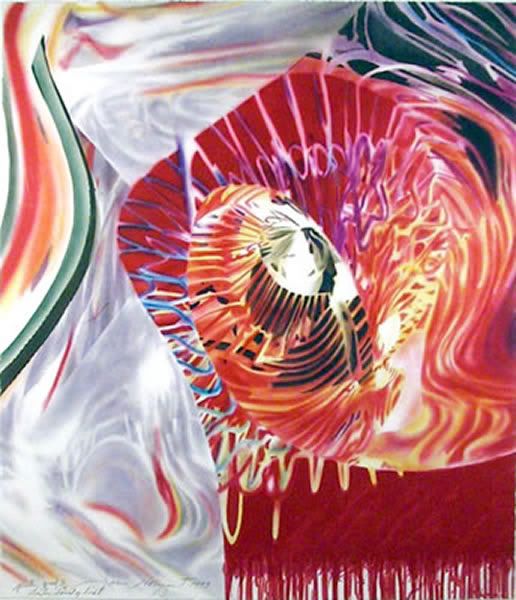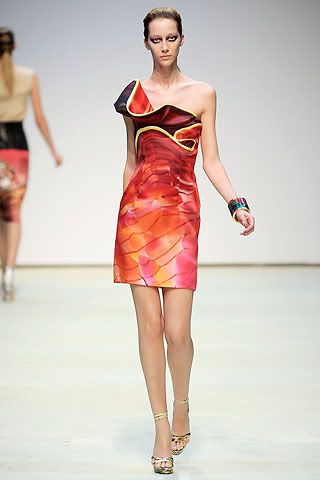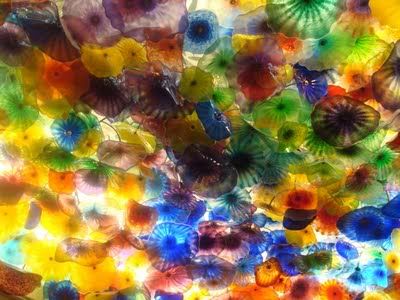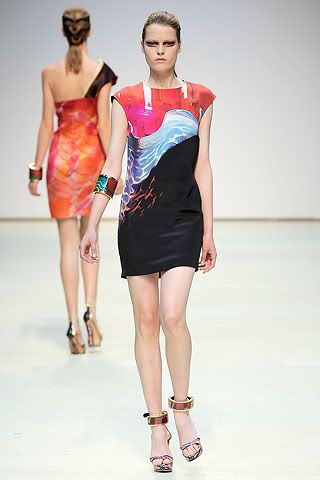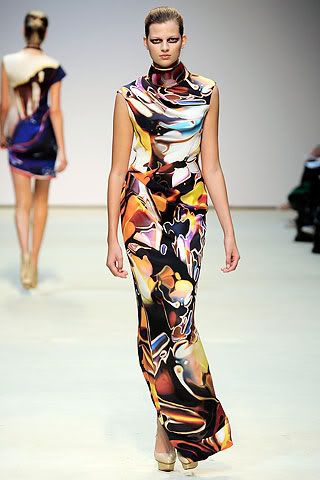 All Mary Katrantzou Runway Images via style.com
Artwork - James Rosenquist
Blown Glass - Bellagio, Las Vegas
Sunday, September 20, 2009
Saturday, September 19, 2009
Oh, things have been crazy! Lots of good stuff coming up. Now that fashion week is over, I will post more regularly. Below is a collection of inspiring photos for how I feel about fashion and style right now! Its modern, its risk driven and its infused with bright color and brash shine...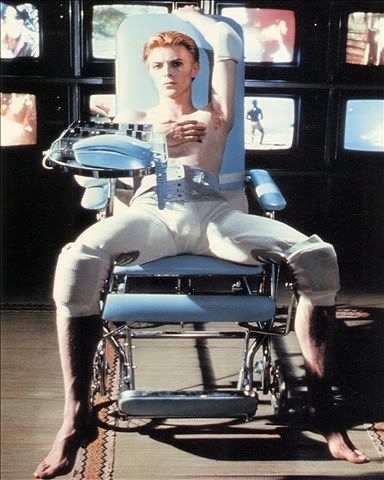 David Bowie in "The Man Who Fell To Earth"
A Tim Walker Editorial - A Gareth Pugh Dress
Italian Vogue September 2009 - Rick Owens
The lovely Miss Kerin Rose - she makes sick eyewear...
www.a-morir.com
From Jakandjill.com, Fabulous Nicholas Kirkwood platforms for Rodarte
David Bowie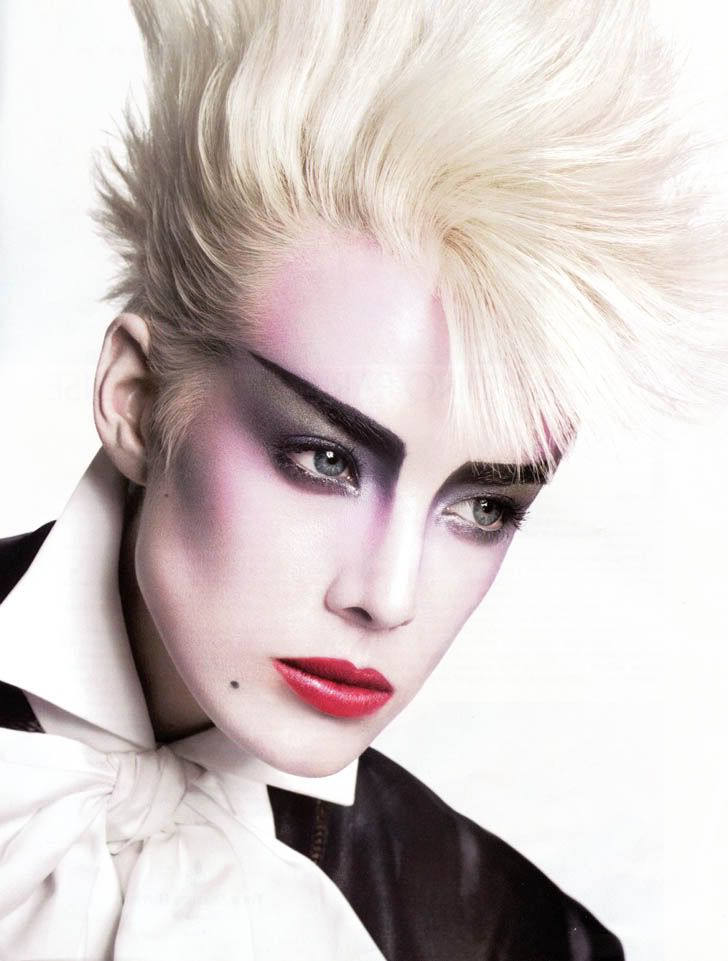 Aggy playing Bowie for French Vogue - September 2008
Gareth Pugh
Interview September 2009
Numero Homme...
A still from one of my favorites, "The Velvet Goldmine"
One last dose of Gareth