Thursday, April 29, 2010
Assad Mounser Moonage Daydream Collar featured in the April issue of Nylon Japan!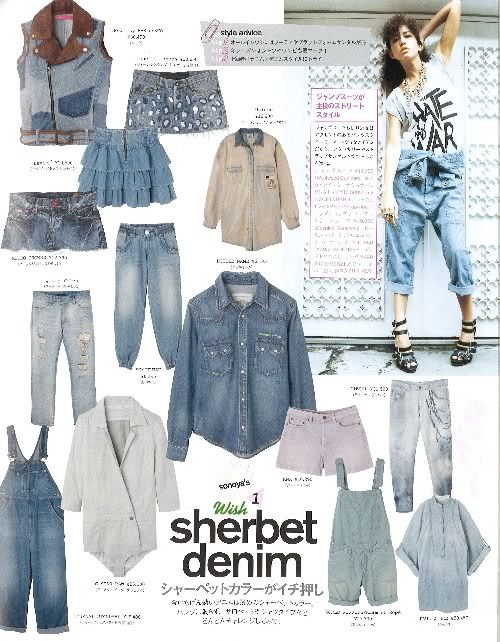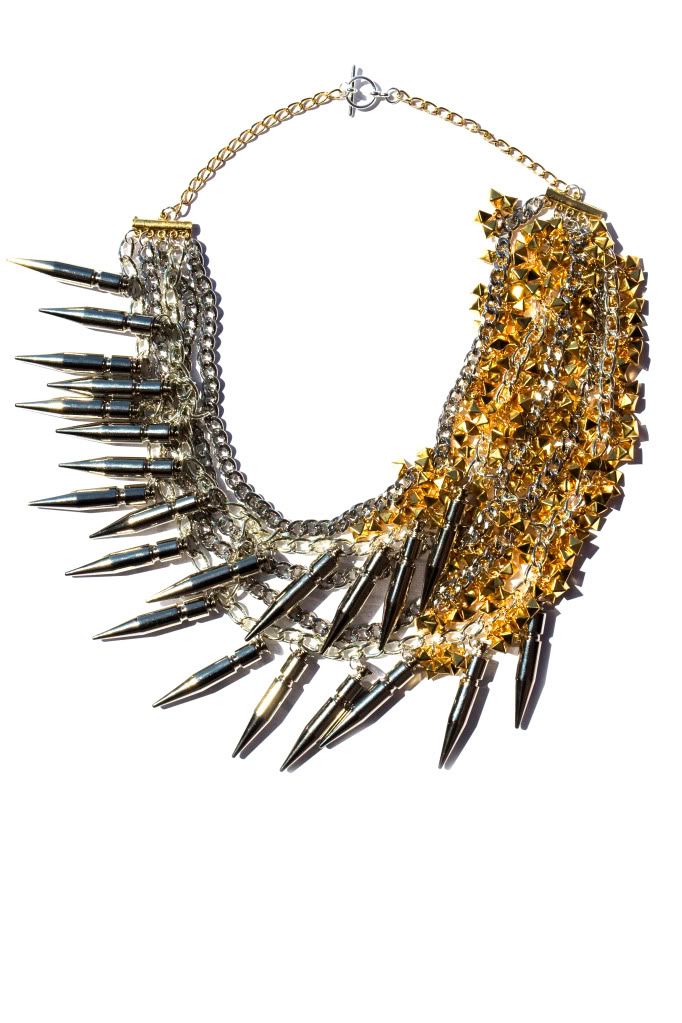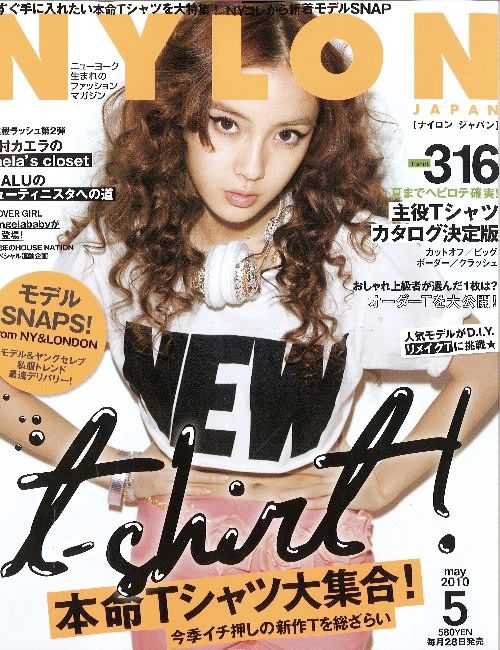 Wednesday, April 28, 2010
Recently all I want to do is wear masculine silhouettes. The trousers is my favorite starting point and then it all radiates from there - oxfords, cute little cocked hats, button downs, and blazers! Of course, so many pieces from the boys must be complimented with girlish accents like super luxe looking jewelry and lots of color. Stay tuned for more masculine / feminine inspiration!
hat: Vintage, chambray shirt: Zara, Scarf / spike pin: Assad Mounser, pants: Vintage, shoes: Banana Republic
gold chain bangles: Assad Mounser, "friendship bracelets": from a street market in Belize, box stud bracelet: Vintage